Our Mission:
At Unecom we aim to change the way businesses think about IT. We create, recommend and support solutions that enable your team to work better. Technology and business does not stand still. With transparent pricing and robust scaleable solutions that support growth and change Unecom will be your partner in success.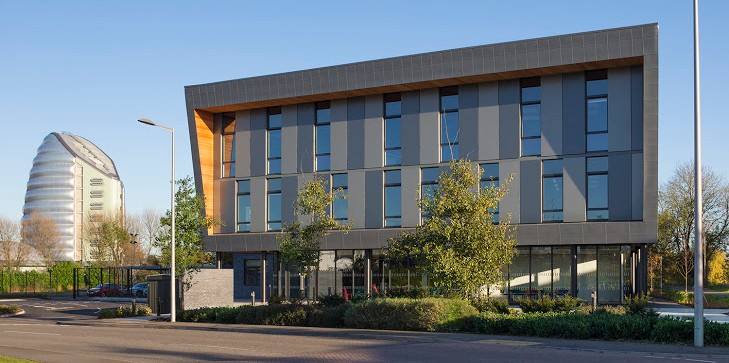 Our History:
Initially trading as freelance network engineers in 1998
Unecom was established in 2002 providing network services and IT support to local business. We are proud to say that we still have excellent relationships with clients from our beginning. Since 2006 we have been providing software services and now boast an excellent team of software engineers and business analysts.
2015 sees the addition of telecoms to our service lineup. We have been working with Asterisk and we can now offer incredible pricing on phones systems and call costs with the same great service our clients are accustomed to!
Customers utilising our latest services benefit from
Focus

Utilising our IT Managed Services allows you and your team to focus on running your core business

Our Team Of Experts

The complexity of your computer system managed by highly trained full time experts

Cost Control

Service agreements that ensure your IT costs are controlled, predictable & budgeted
Increased Security

Reduced risks of virus and better overall managed IT security

System Support

All computer devices with an IP address constantly monitored & managed.