We are an established technology provider with a team of highly trained specialists providing Managed IT Solutions to organisations in the Midlands.
We provide a comprehensive range of IT Services with IT Support at the heart of our business. We understand what good IT Support is and we are always looking for new ways to support our clients by automating tasks and streamlining services.
We offer a fixed-cost service; you get unlimited remote support and onsite support. We guarantee you clear advice and no unexpected bills. We will produce regular reports on your system's health and our performance.
What is good IT Support?
Always being able to access a helpful technician when you need one.
Having peace of mind, knowing that your critical systems are backed up and secure.
Having managed predictable costs.
Getting problems solved, first time & on time.
Finding new and better ways to prevent problems, not just reacting to them.
Having a dedicated team that is interested in the success of your business.
Your Cloud Partner:
The cloud is not one-size fits all. We make it our job to create a solution that fits your needs. We work with solutions like Microsoft Office 365 and Dropbox, also a range of our own cloud services including private cloud servers and fully hosted cloud environments. This allows us to give you an unbiased perfect solution that will give you room to grow.
Proactive Maintenance:
We do not sit back and wait for problems to arrive, instead we monitor your systems for early signs of trouble and deal with them before problems arrives. Our friendly technicians get to know you and your team to make sure your IT is working effectively for you.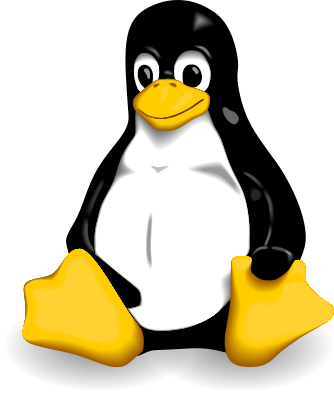 Support for both Apple & Linux
Want to know more? click here and we will call you back….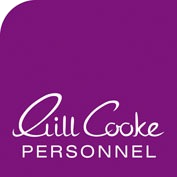 Unecom IT Ltd are a knowledgeable bunch and quick to respond;
"They have undertaken some fairly major work for us, but are also on hand to sort out the minor stuff.  They do a lot of the work remotely, keeping call-outs to a minimum, and their prices are very competitive."
~ Caroline Nash
Gill Cooke Personnel

I cannot recommend Unecom highly enough!
"We are a high growth company and require a system that is quick, robust and secure. The resulting package is both cost-effective and efficient and the customer service we receive from the company is first class."
~ Rob Poutch
Imperial Corporate Events