Software & Web Development

Development matters, which is why our clients trust Unecom to develop bespoke software applications and websites that will grow with them.
IT Services

IT Matters, which is why our clients trust Unecom to Support, Maintain, Secure and expand their IT infrastructure.
Just a quick update from the Unecom team, wishing everyone a Merry Christmas and a happy New Year! More...
Many firms have staff that work from home or use laptops and other portable devices such as memory sticks and CDs to store or transfer customer data. More...

I cannot recommend Unecom highly enough!
"We are a high growth company and require a system that is quick, robust and secure. The resulting package is both cost-effective and efficient and the customer service we receive from the company is first class."
~ Rob Poutch
Imperial Corporate Events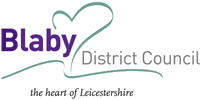 Good working relationship
"We have a good working relationship with Unecom, everything is backed up by credible test results and works are carried out with minimal disruption to our busy offices."
~ Anthony LaMenza
Blaby District Council
Our Mission
At Unecom we aim to change the way businesses think about IT. We create, recommend and support solutions that enable your team to work better. Technology and business does not stand still. With transparent pricing and robust scaleable solutions that support growth and change, Unecom will be your partner in success.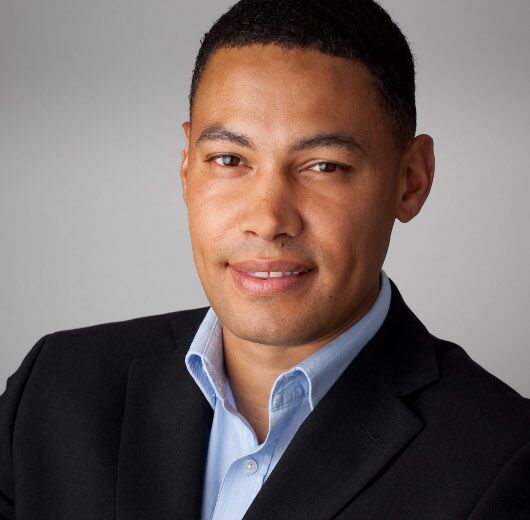 Lorne Smith
Managing Director
Founder of Unecom, Lorne takes an active interest in all parts of the business. Having over 15 years experience in IT service delivery, Lorne gets great satisfaction from engaging with clients and delivering innovative solutions.
Martin Adams
Senior Support Technician
Martin's technical competence is second to none. His analytical and problem solving skills make him an invaluable member of the team.
Paul Allen
Technical Support Administrator
Paul is a versatile individual with a background in Technical Administration, Resource Coordination & Customer Service, He is a bit of an Admin guru, providing Support to the whole team, he also manages our Help Desk and enjoys interacting with clients.
Frederic Belton
Support Technician
Frederic is an experienced technical engineer and a valuable addition to Unecom IT.